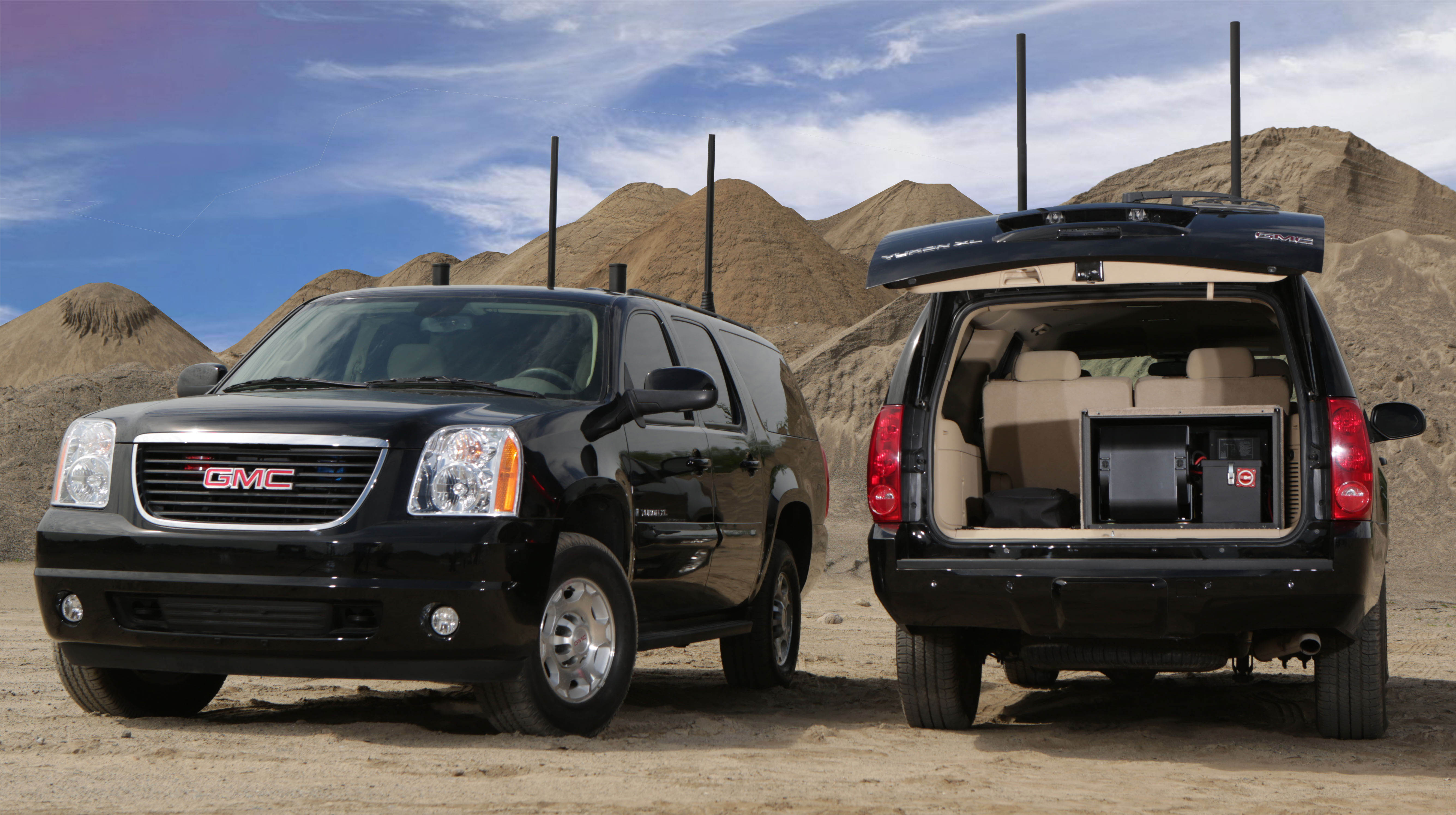 Project
When blending in matters, look no further than our covert integrations. Designed originally for a fleet of GMC Yukon XL, our covert integration includes everything you find in a fully-equipped armored integration but maintains a civilian appearance.
When a covert integrated vehicle needs to go operational, the antennas can be rapidly mounted to the roof of the vehicle using our magnetic mounting system. If a passerby was to look at or inside the vehicle they wouldn't be able to distinguish it from a civilian vehicle. The RCU, toggles switches, monitoring gauge's, high idle, ECM jammer, CPMU, A/C chiller, and all electrical / cooling component's have been hidden within the vehicle while remaining easily accessible for operation and field servicing.
Details
Client Allen Vanguard
Skills Integration, UX, Electrical, Cooling, Power Back-up, Discreet Systems, Sheet Metal, CAD, Ergonomics, Photography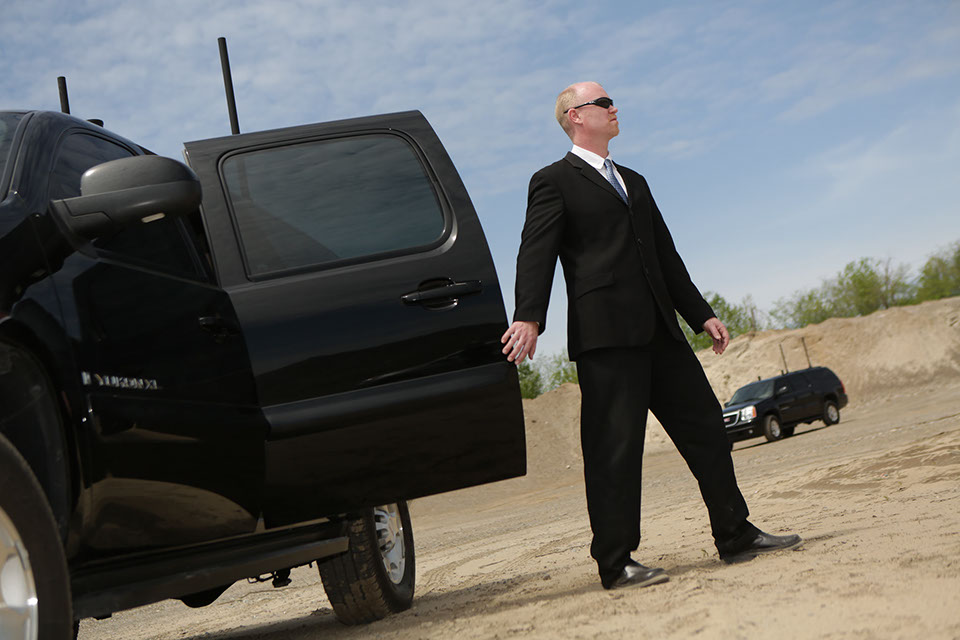 Our Capabilities
We have the capabilities and experience to integrate systems within both armored or non-armored Sport Utility Vehicles, Trucks, Sedans and 4x4 platforms. To date, we have worked with dozens of vehicles including but not limited to Mercedes-Benz S600, GMC Yukon XL, armored Toyota LC200D, Jeep Liberty and Pinzgauer platforms.