About Us
EDEY FX is a multi-award winning Industrial Design Studio with a portfolio of work in the consumer, industrial, medical, disaster relief and defense industries. Founded in 1999, we are a small team of industrial designers, machinists and fabricators with a modern, well-equipped and highly secure facility. We work closely with our clients to respond to customer-specific requirements rapidly from single prototypes to full production runs.
Clients
In the past 23 years we have had the opportunity to work with many corporations both large and small, various government organizations, and in collaboration with other design firms to bring hundreds of ideas to completion. The following is a shortlist of current and prior clients we have worked for that can be disclosed.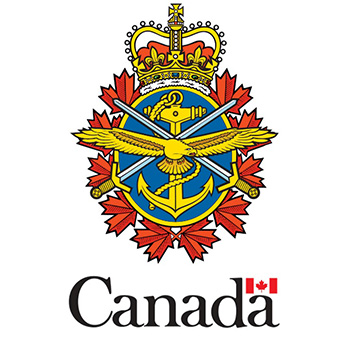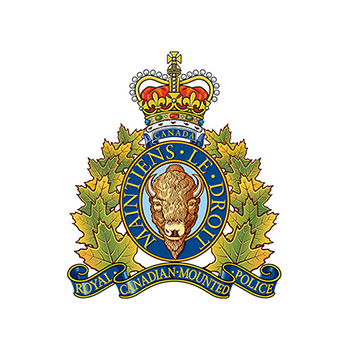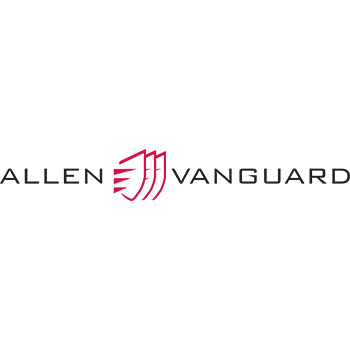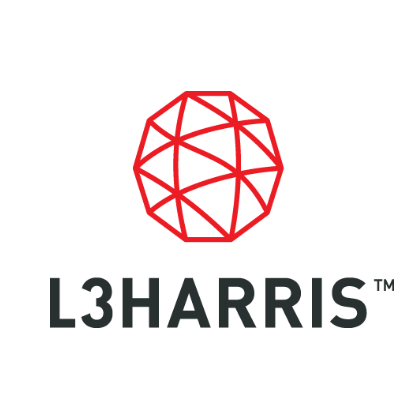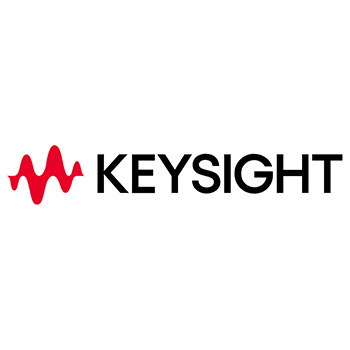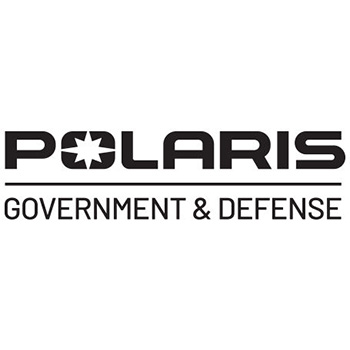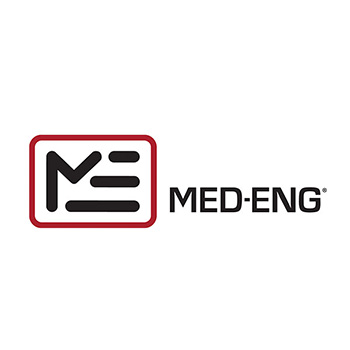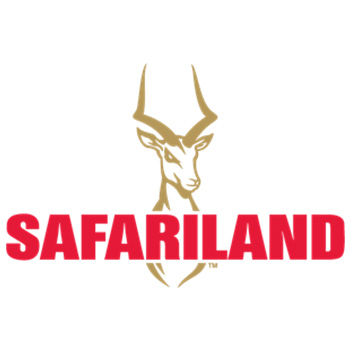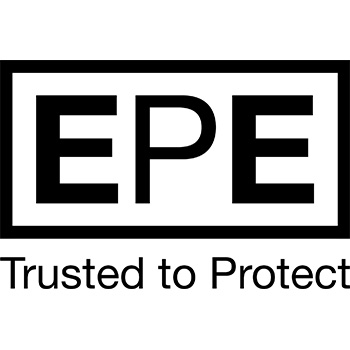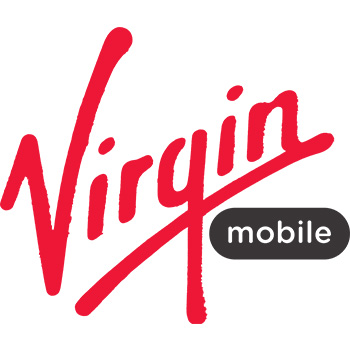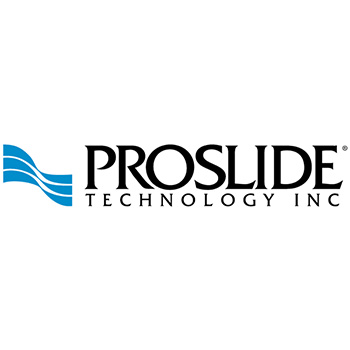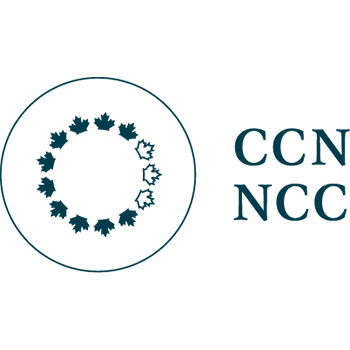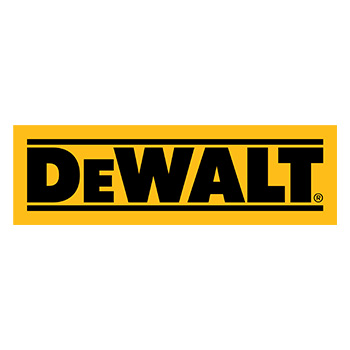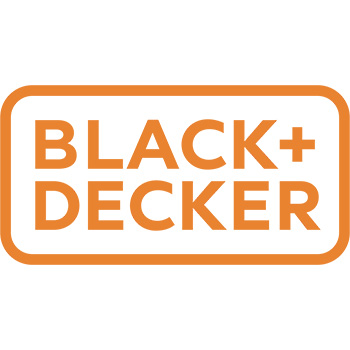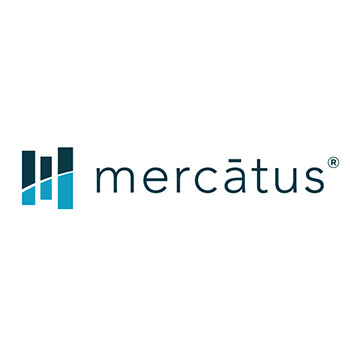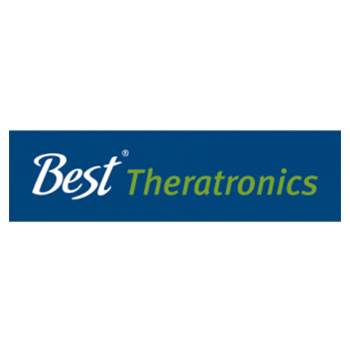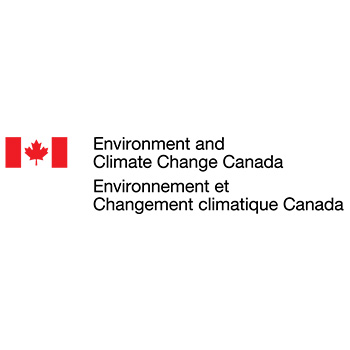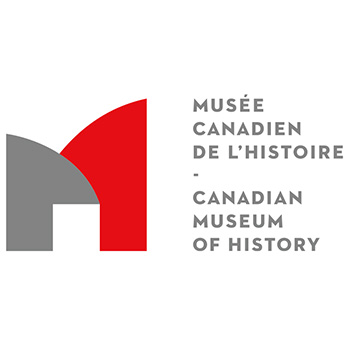 Meet Our Team
We aren't your typical crew of designers; we can often be found wielding tools, operating CNC machines and mocking up our designs to test concepts and functionality. What makes us different at EDEY FX is our staff. Each member of our team is a creative, detail-oriented, passionate individual who is capable of bridging the gap between concept and real world production. It's this understanding of the complete design process and the capability to provide high quality products and services with rapid turn-around from in-house resources that sets us apart.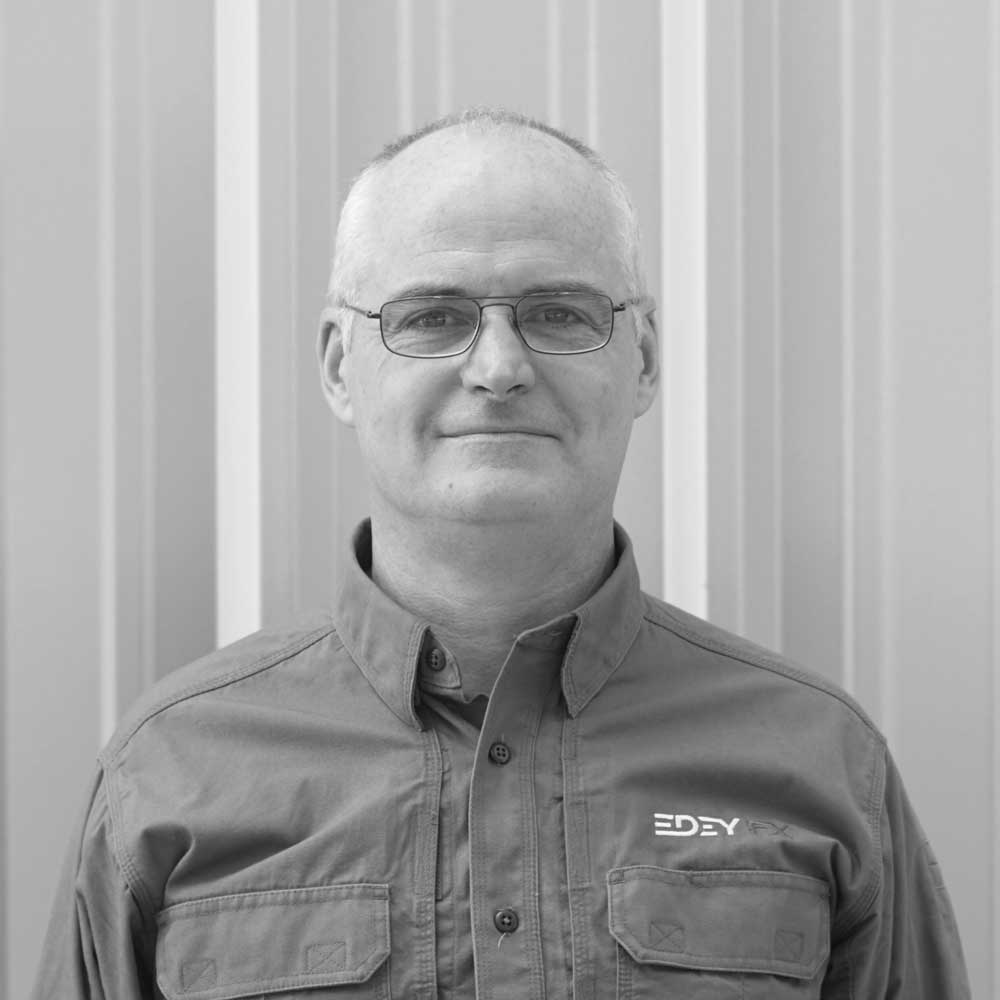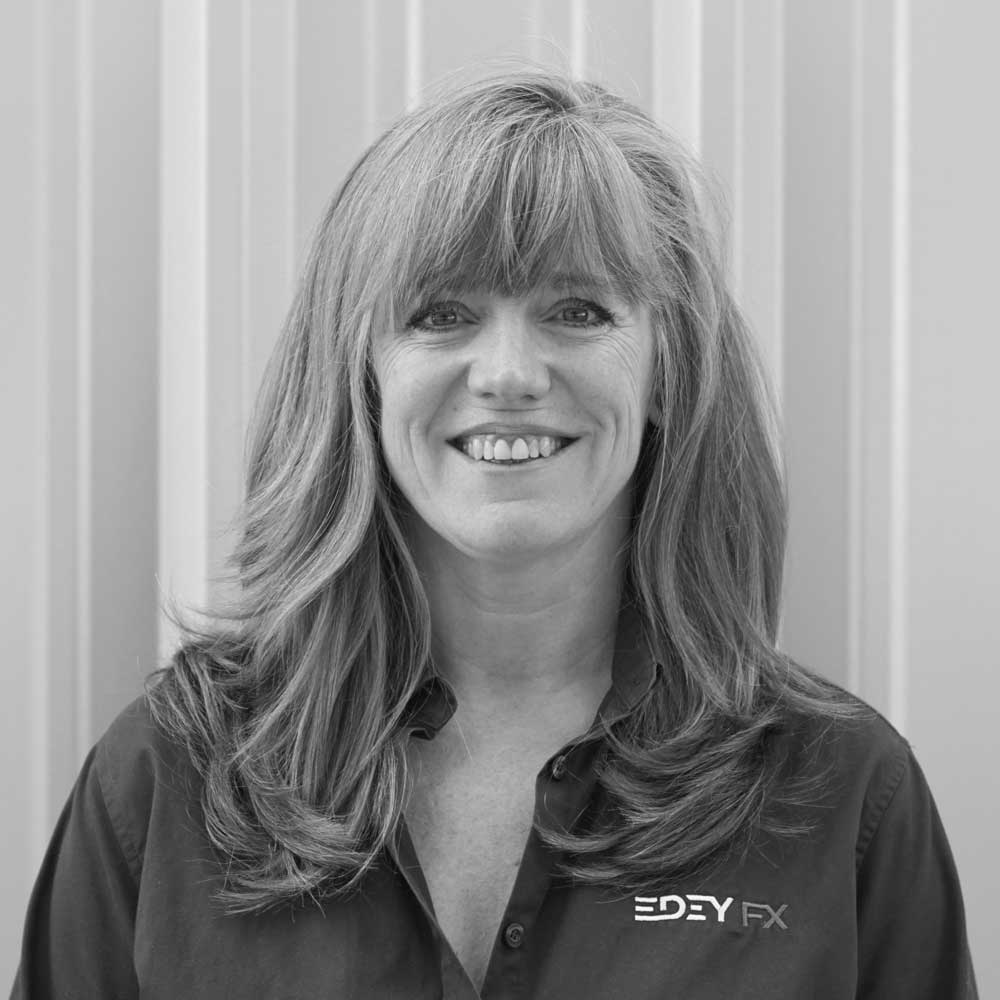 Dorothy Edey
CFO & Softgoods Designer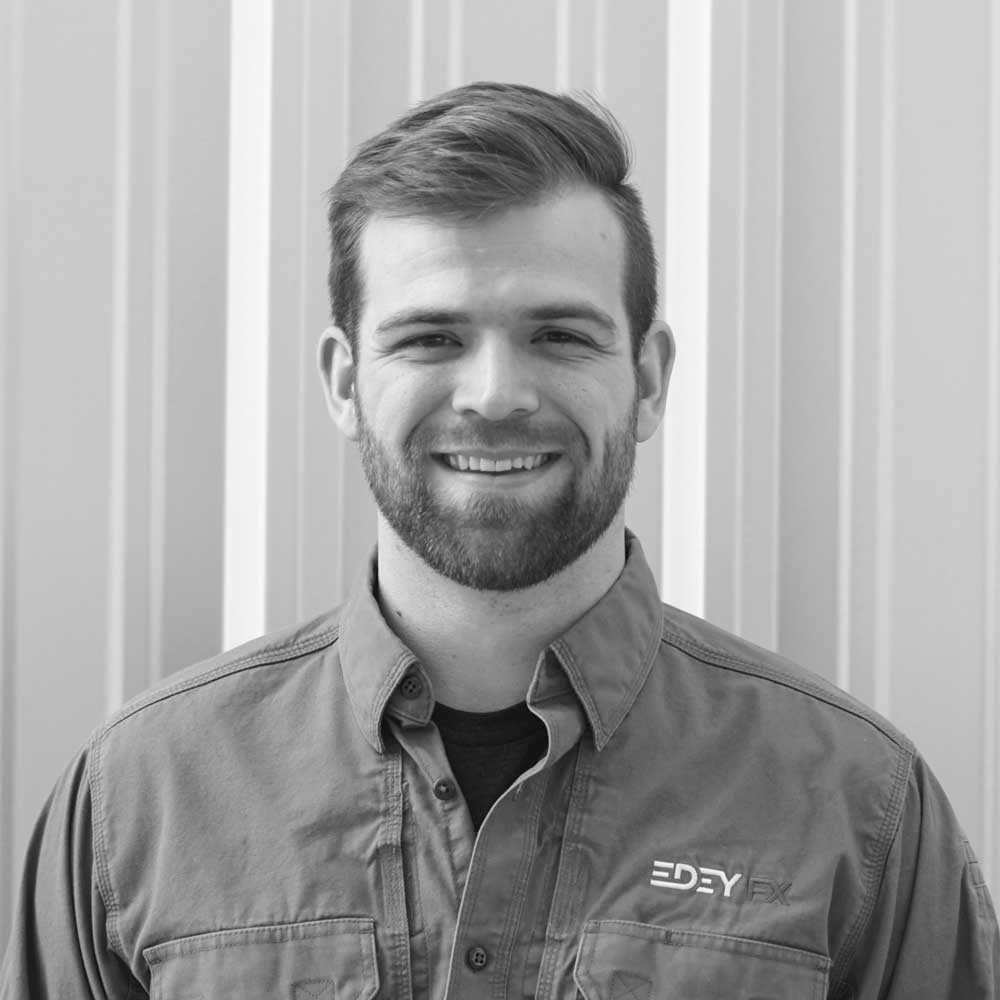 Cliff Ritchie
Industrial Designer
Rodney Wright
Industrial Designer
Behind The Name
Prior to 1999, Mark Edey – the founder and CEO of EDEY FX – was working on the west coast of Canada in the film and television industry as a special effects designer & fabricator. Working with many A-list actors and film companies he designed sets, stunt vehicles, props, and various equipment the film crew would use to capture unique angles of the action never before seen in film.
When he founded the company, naturally his passion for the film industry and the special effects work it entailed continued to be the focus of the company, hence the abbreviated effects – EDEY FX –
With foundations in this intensively creative industry, EDEY FX has since then grown and hired additional passionate, creative individuals who brought new potential. We have since evolved into an Industrial Design studio, with a modern, well equipped, highly secure 6000 ft2 facility