Our Services
We offer a wide range of services and work with you to take your needs from conception all the way through to production and implementation.
What Makes Us Different
Our highly experienced small team makes us capable of quickly adapting to our clients specific needs. That coupled with our vast in-house prototyping, low rate initial production capabilities and North American manufacturing contacts ensures that the highest quality standards are met with industry leading fast turn-around times.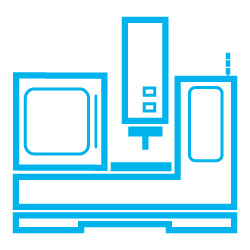 CNC Milling, Lathe, Drill press, Tool & Die, etc.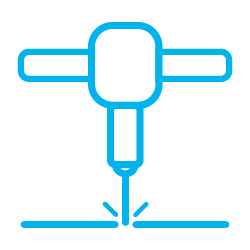 CNC Laser & Plasma cutting
Metal welding (mig, tig, oxy acetaline, other). Plastic welding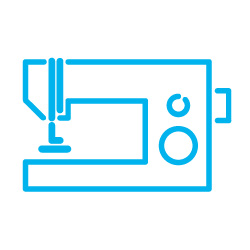 Industrial sewing, specialty textiles fabrication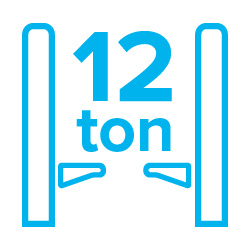 12 ton vehicle lift with two 14′ high doors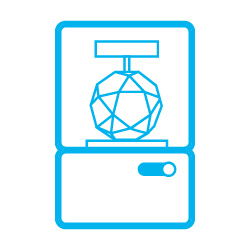 Cost effective rapid prototyping, media blasting, paint and other finishes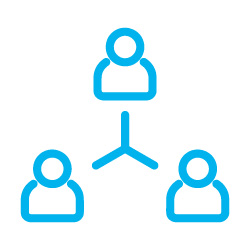 Collaborative concept development between the client, the end users and our team.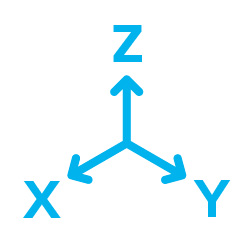 Advanced CAD (surfacing, solid modelling, sheet metal, electronics enclosures, FEA)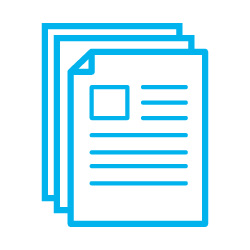 Technical documentation; user and service manuals, data sheets, etc.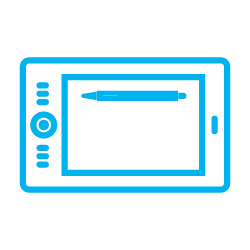 Form and function ideation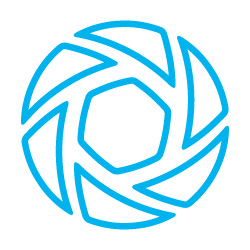 Photography and photo-realistic computer rendering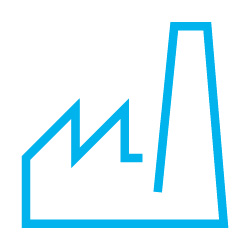 Low rate initial production in house to large scale production management
Our Capabilities are Broad. Our Services are Adaptable to Your Needs!