Covert Luxury ECM Integration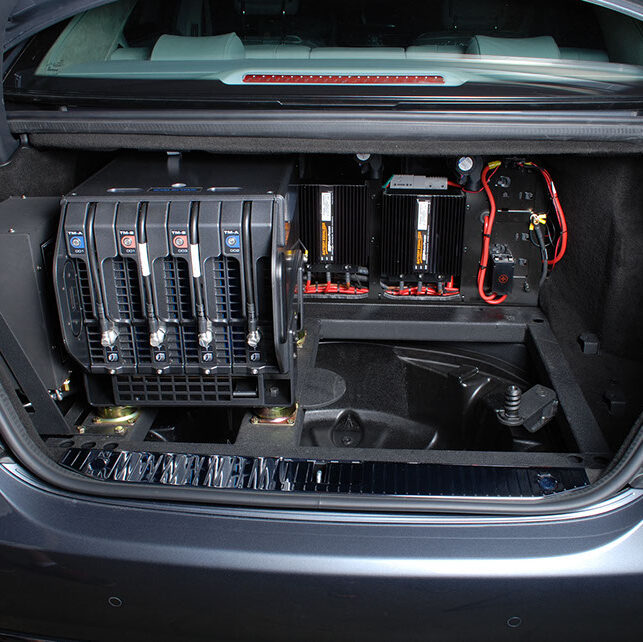 The luxury ECM (Electronic Counter Measures) installation featured the covert integration of the ECM, chiller, and backup power management. All equipment was seamlessly integrated to maintain the luxury passenger experience. 
This installation can be completely customized to suit your desired equipment or vehicle.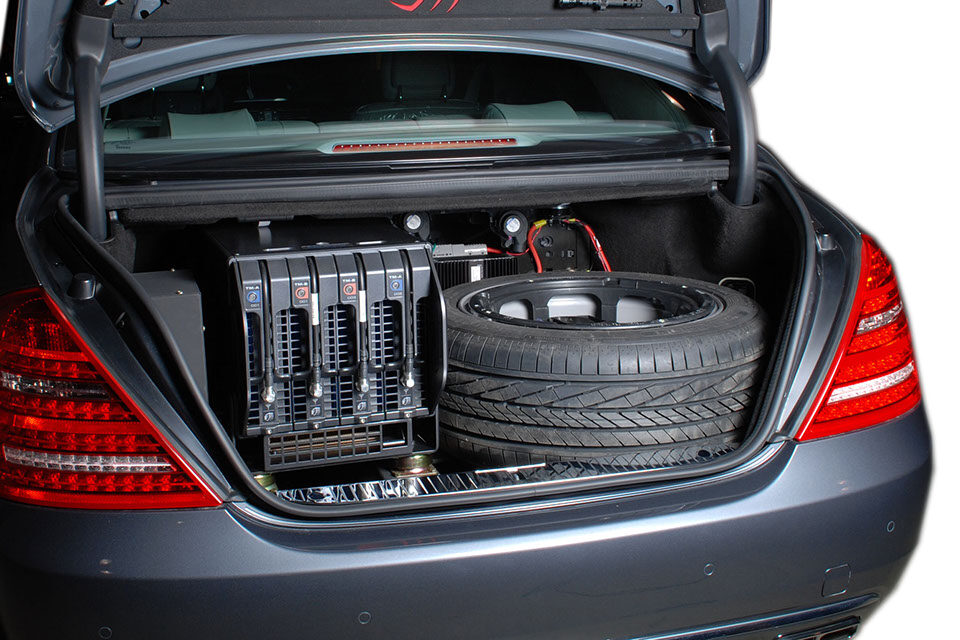 Compact ECM Integration
The ECM, chiller and power management were all integrated into the trunk without interfering with the spare tire and tools.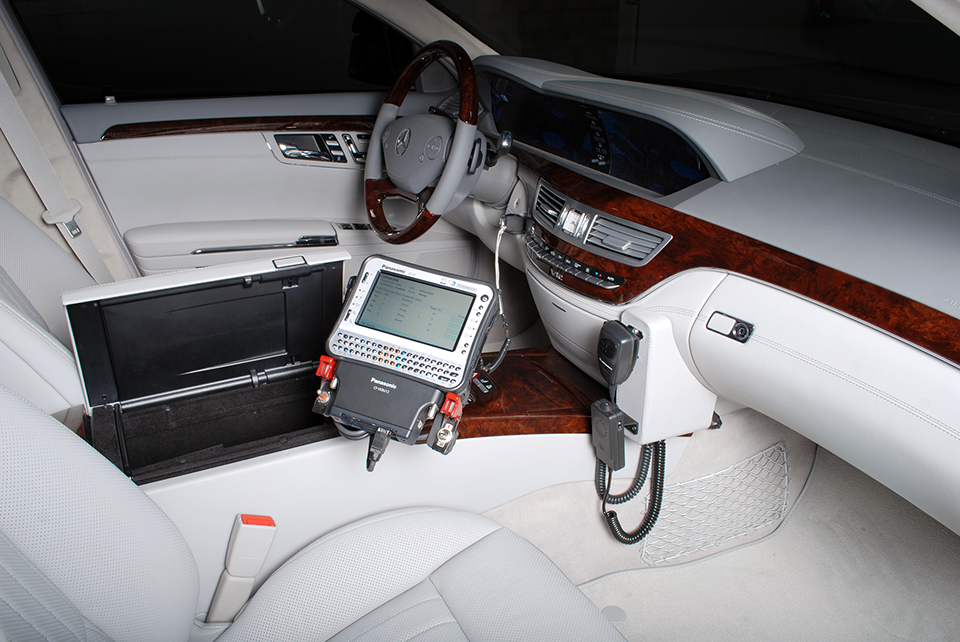 Covert Remote Control Unit
The remote control unit was designed to fold away into the arm rest while not in use to maintain the covert appearance.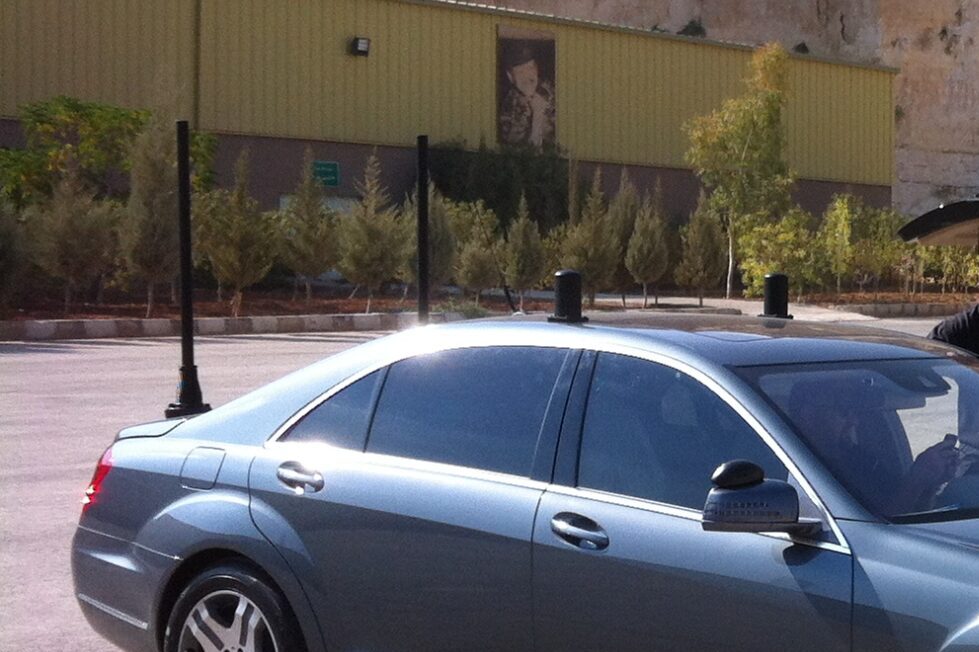 Magnet Antenna Mounting
Magnet mounts were used to rapidly deploy ECM antennas, allowing for quick removal when not in use. 
CAD Design: All of our products have been designed in CAD to meet our clients requirements and specifications. Our team of designers are available to make modifications to any of our products to suit your requirements. If you have an idea for a new product you wish to have designed or manufactured, please contact us.
Contact for product inquiries, pricing and availability