Modular ECM (Electronic Counter Measures) Carrier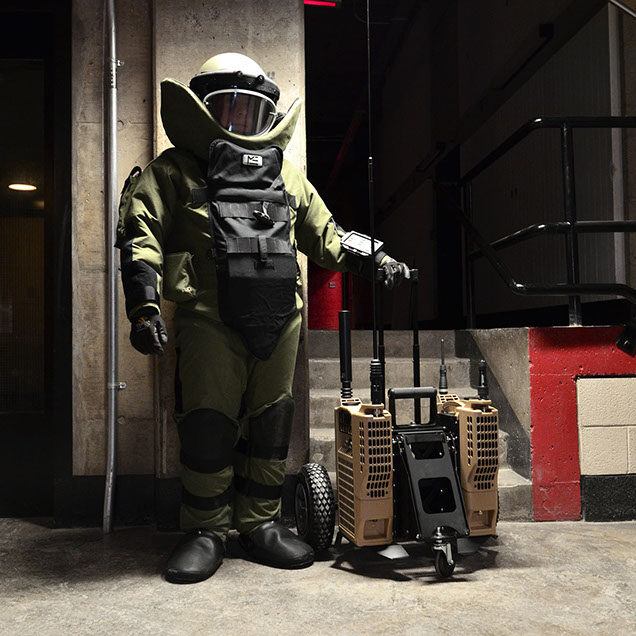 The modular ECM carrier securely mounts two of Allen Vanguard's man portable SCORPION ECM systems. The EDEY FX ECM carrier has been an essential tool for EOD technicians around the world. 
This product can be completely customized to suit your desired equipment or terrain. Material, colour and finishes can also be modified to meet your requirements.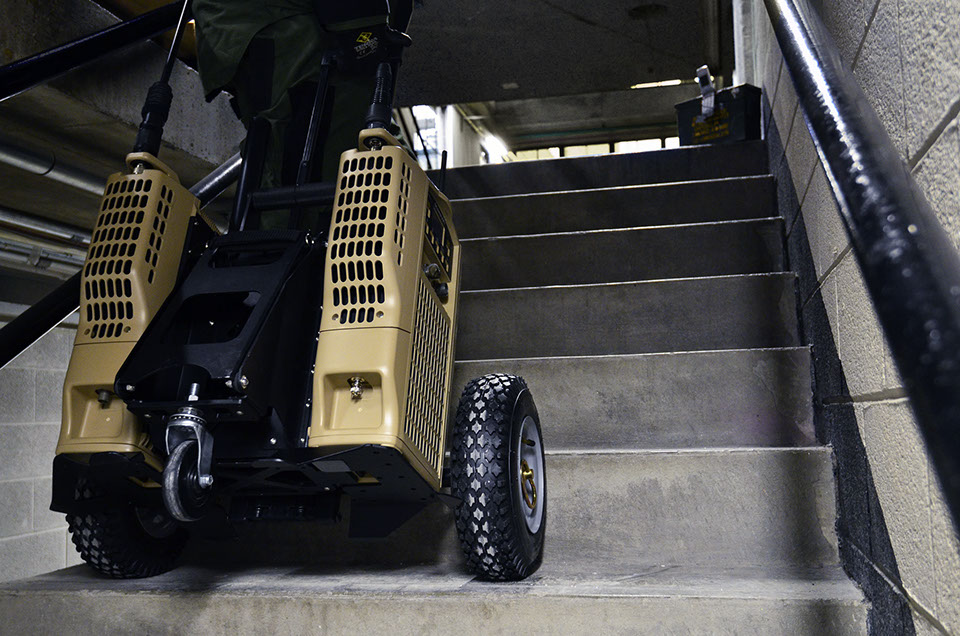 Urban Environment Carrier
The Urban Environment carrier is designed to fit through international standard minimum door widths. It can be pulled up or down stairs with a collapsible handle.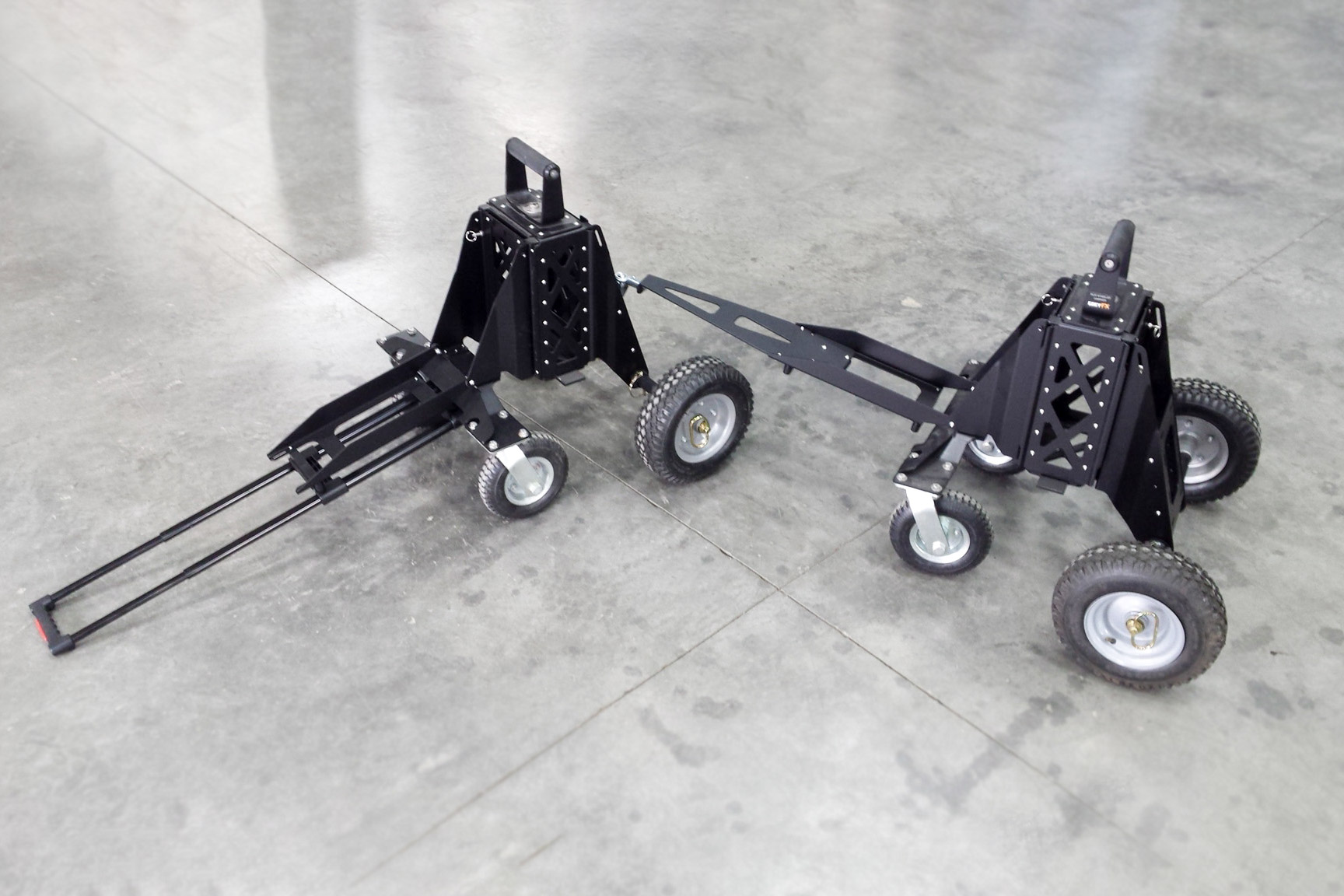 Rough Terrain Carrier
The Rough Terrain Carrier features additional ground clearance, and two larger front wheels. A hitch kit can be included to tow two units carrying 4 SCORPION ECM systems.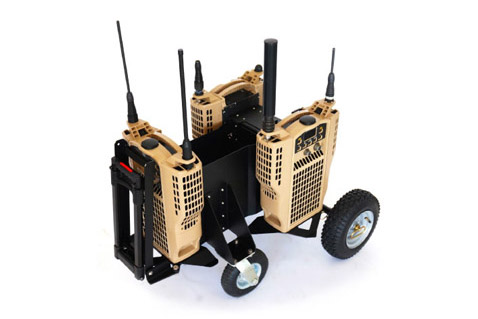 Tri-Carrier
The Tri-Carrier is designed to carry 3 SCORPION ECM systems. It features the same front off road wheels as the Rough Terrain carrier. 
Robot Ready
If the situation is deemed too dangerous for an EOD technician, a robot with a grab arm can take the ECM carrier down range by gripping the webbing pull handle.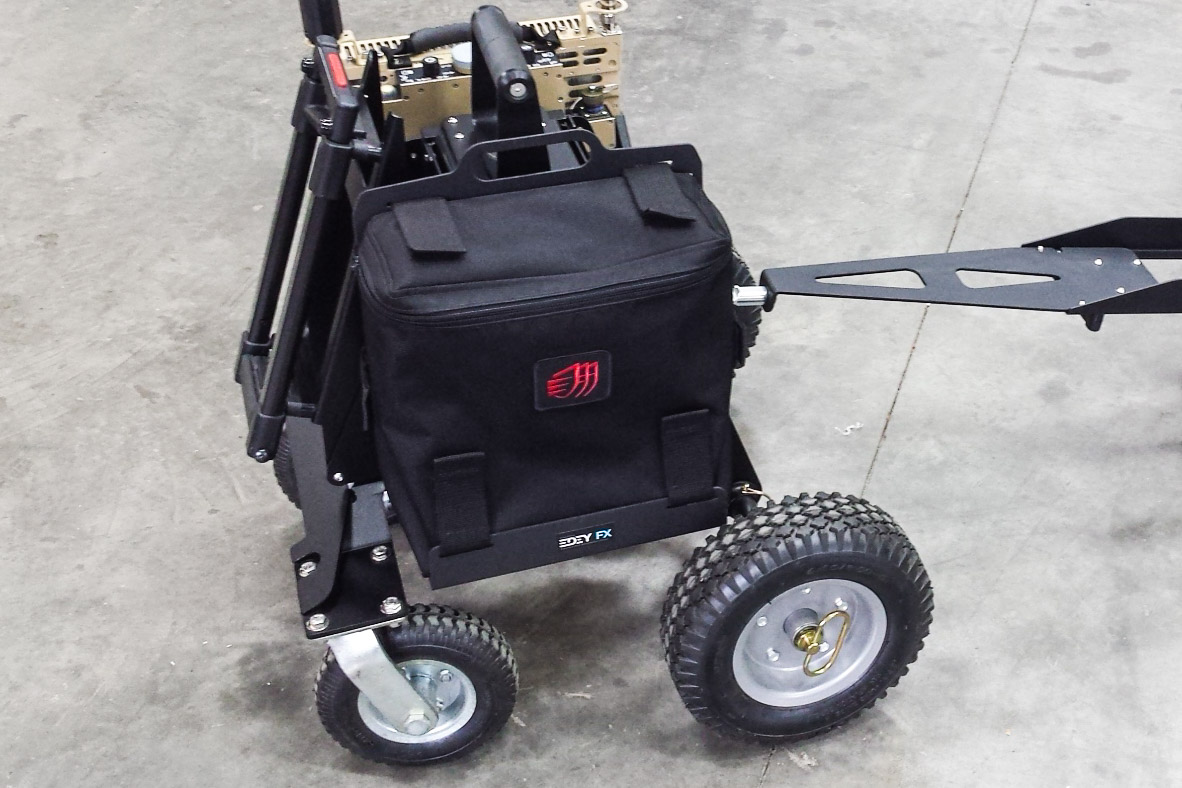 Tool and Equipment Carrier
A carry forward tool pouch and universal metal mounting plate use the same mounting rails as the ECM system. These can be used to mount additional equipment and tools.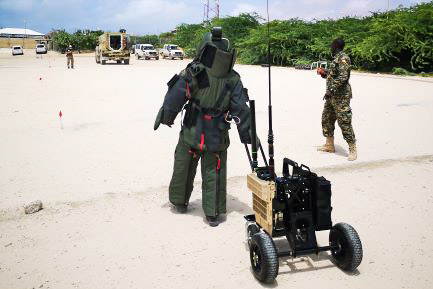 Field Tested
More than 175 EDEY FX Modular Carriers are in use by EOD technicians around the world.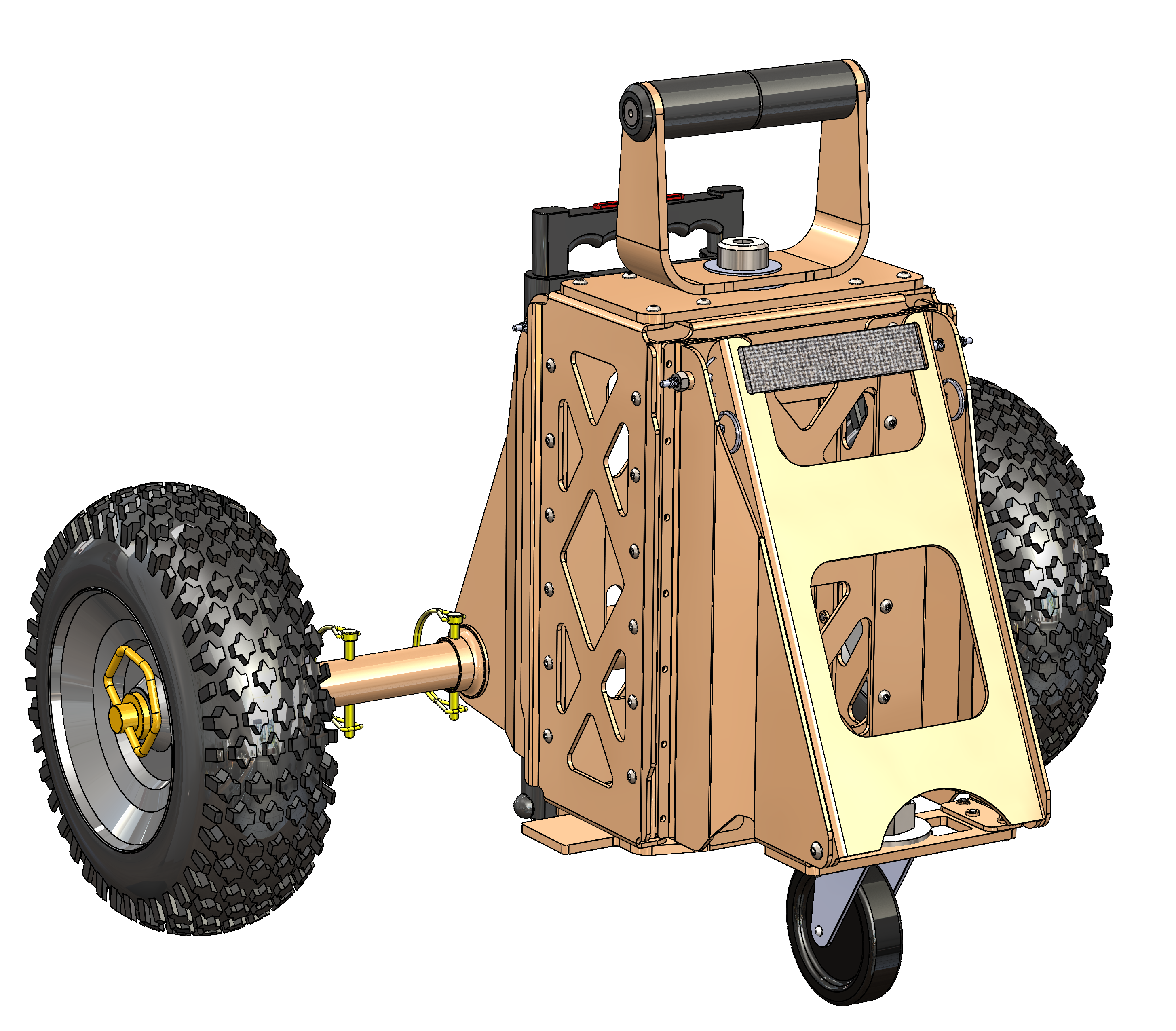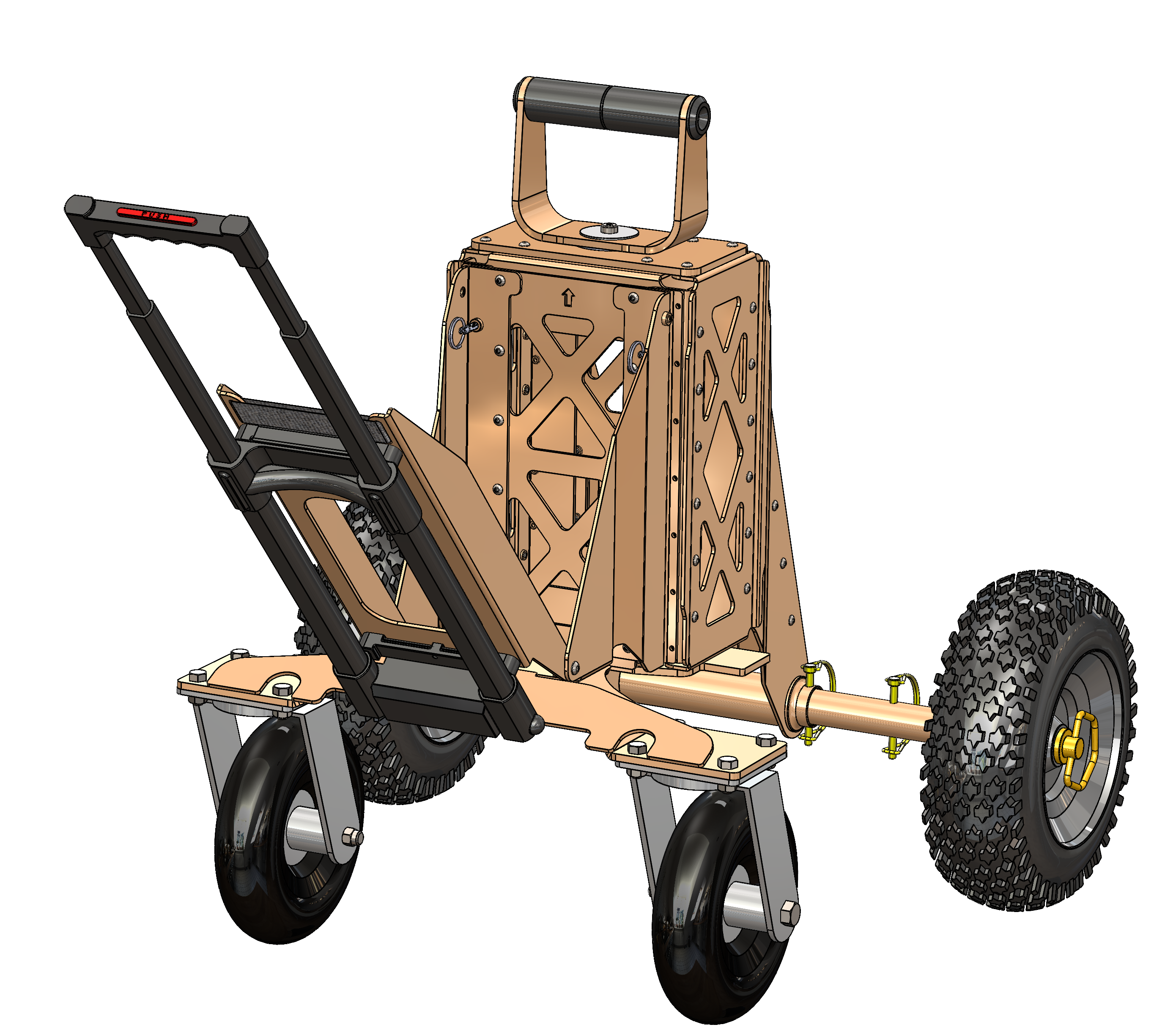 CAD Design: All of our products have been designed in CAD to meet our clients requirements and specifications. Our team of designers are available to make modifications to any of our products to suit your requirements. If you have an idea for a new product you wish to have designed or manufactured, please contact us.
Contact for product inquiries, pricing and availability