Modular Rapid Deployment Tower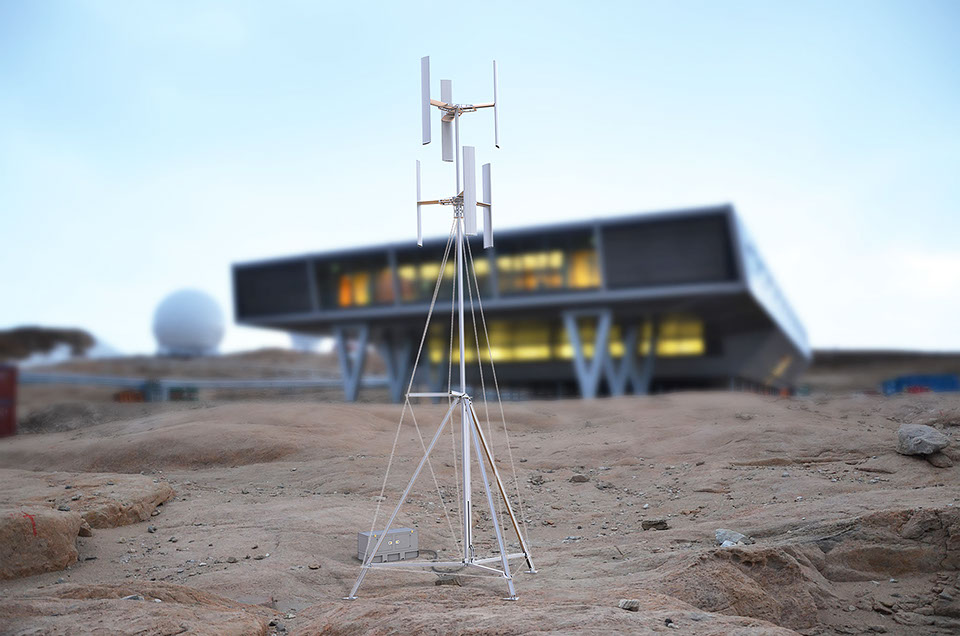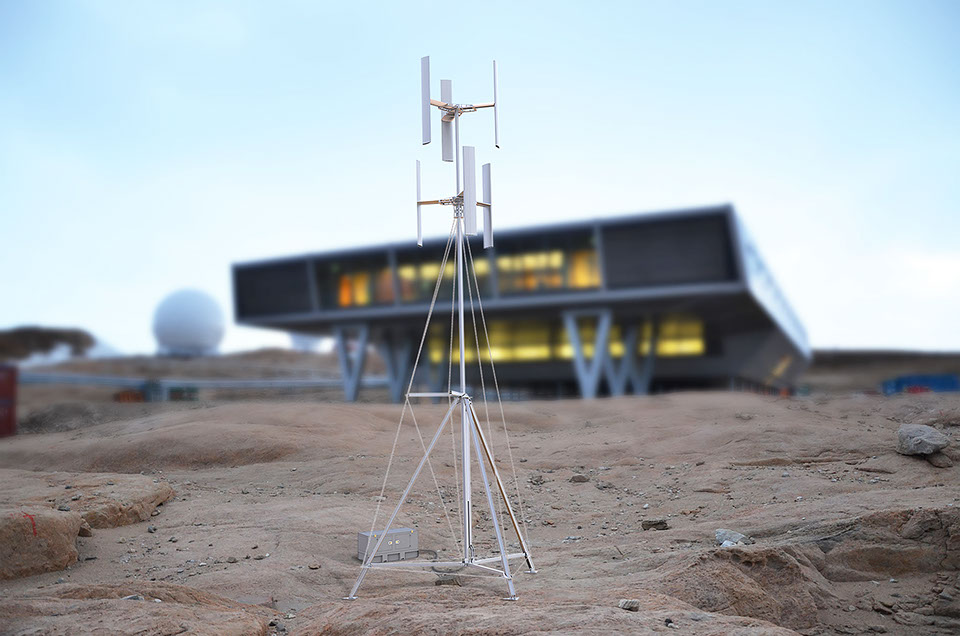 Project
The EDEY FX Modular Rapid-Deployment Tower is an industry first in portability, ease of set-up / maintenance, and use-scenario adaptability. The tower can be assembled in half a day by a 4 person team from ground height on unimproved surfaces (no engineered foundation required) on up to a 10 degree slope. Due to its unique innovative pivoting design, the entire structure can be safely assembled and maintained without the use of ladders, climbing gear or cranes.
Details
Client Environment Canada, Algonquin College Skills Renewable Energy, Full Scale Prototyping, Modular Design, Industrial Design, CAD, Laser Tube & Sheet Metal Fabrication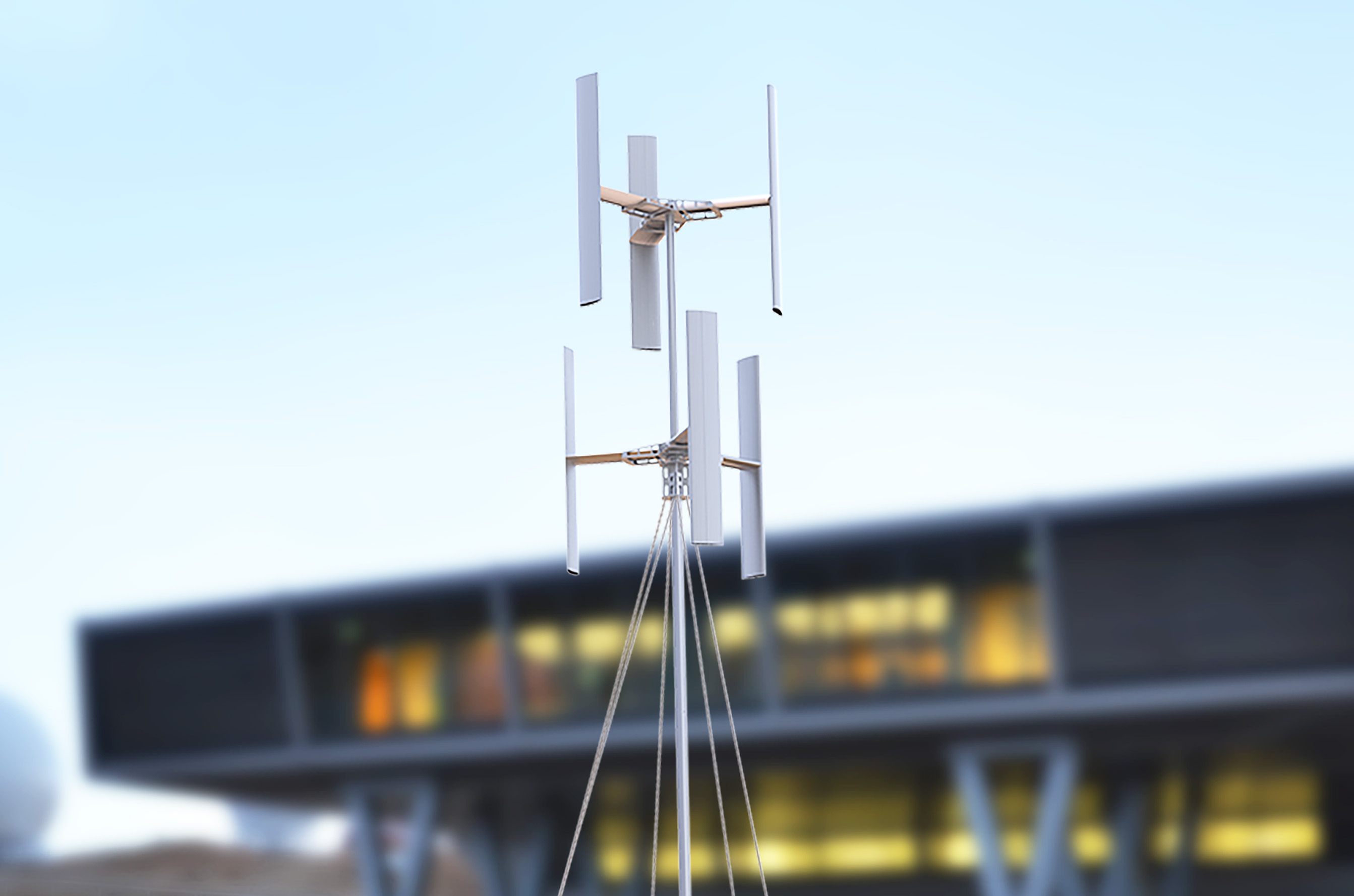 Deployment Versatility
The design is optimized to fit 27 packaged units in a 40 ft ISO container to be shipped worldwide. The modular tower head design allows for an array of use-scenarios such as; power generation, surveillance & lighting, communications, water pumping, and can support loads up to 350lbs.